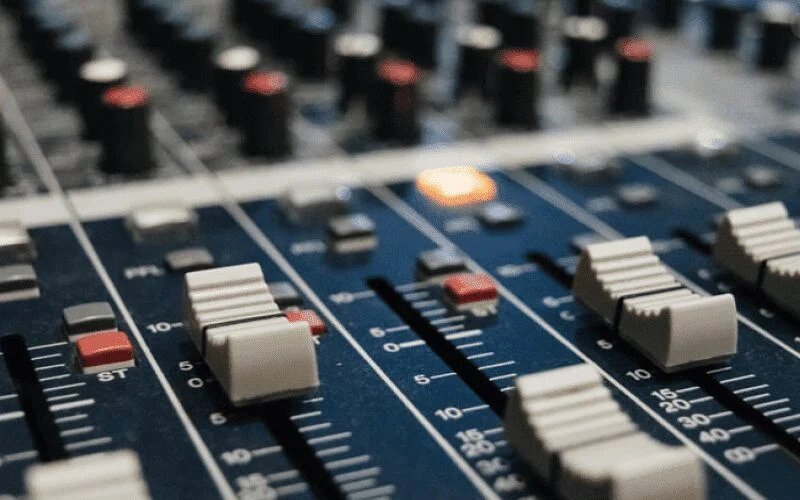 The advent of technology has revolutionized the way people consume media, including music. With the rise of online radio sites, music enthusiasts no longer have to rely solely on traditional radio stations to listen to their favorite songs or discover new artists. Online radio sites offer a plethora of advantages that make them a popular choice among music lovers worldwide.
1. Access to a Wide Variety of Music
One of the most significant advantages of online radio sites is the access they provide to a vast array of music genres and artists. Unlike traditional radio stations that often have a limited selection of songs and playlists, online radio sites offer listeners an extensive library of music that caters to various tastes and preferences. Whether you're a fan of jazz, rock, pop, or classical music, you're bound to find something that suits your taste on online radio sites. Moreover, online radio sites allow you to discover new music from around the world that you might not have access to on traditional radio stations.
2. Convenience and Accessibility
Online radio sites are incredibly convenient and accessible. With an internet connection, you can tune in to your favorite radio station from anywhere, at any time. You can listen to your preferred radio station while commuting to work, cooking dinner, or even taking a stroll in the park. Online radio sites offer the flexibility to listen to music without being tied down to a specific location, making them an excellent option for people with busy schedules or those who are always on-the-go.
3. Personalized Listening Experience
Many online radio sites use algorithms to recommend music based on a listener's preferences and listening history. This feature allows for a more tailored and personalized listening experience, making it easier to discover new music that you're likely to enjoy. Online radio sites analyze your listening history and suggest similar songs, artists, and playlists that align with your taste, enhancing your overall music listening experience.
4. Interactivity and Engagement
Online radio sites offer more than just music listening. They often incorporate interactive features, such as chat rooms or live call-ins, that allow listeners to engage with the content and connect with other fans. These features create a sense of community among listeners, making online radio sites more than just a music platform.
5. Cost-Effective
Online radio sites are typically free to use, making them a cost-effective option for music enthusiasts. Unlike traditional radio stations that may require subscriptions or costly equipment to access, online radio sites only require an internet connection, which most people already have.
6. On-Demand Listening
Online radio sites allow users to listen to music or shows at any time, providing a more flexible listening experience compared to traditional radio stations that have set schedules. You can replay your favorite songs or shows and even pause and resume playback at your convenience. This feature is particularly useful for people with hectic schedules who may not have the time to listen to a show or program when it's live.
7. Discovering New Music
Online radio sites offer features that allow users to discover new artists and genres, providing a platform for up-and-coming musicians to reach new audiences. These sites promote new and emerging artists, giving them a chance to showcase their talents to a global audience. Online radio sites provide a level playing field for both established and emerging artists, making it an excellent option for those looking to expand their music taste.
Online radio sites have transformed the way people consume music, offering a range of advantages over traditional radio stations. With a vast selection of music genres, personalized listening experiences, and interactivity, online radio sites provide an immersive music listening experience that caters to the needs of all music enthusiasts. Moreover, the cost-effectiveness and accessibility of online radio sites make them an excellent option for people looking to expand their music tastes and discover new artists. If you're a music lover, it's time to tune.